400 Word essay on how I can help an organization
reddit essay help
professional essay writing help
We Specialize in printed customized Shopping bags, ensuring that best quality is met in all aspects of our business.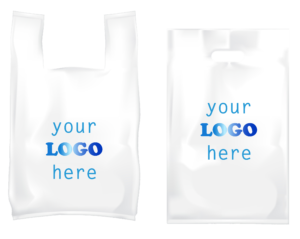 Our in-house experienced and passionate design team work together with clients to bring their designs and logos into reality. We design and print their brands on a wide range of bag types, sizes and colors.

Please do feel free to call us or use our contact us form so we can get in touch with you to answer any questions you may have for specific printed carrier bags.