How does this task help introduce the rest of the essay?
reddit essay help
securing the heavenly help essay
24/7 Non-Stop production of PE bags. Extruding, Converting, Printing and Recycling at our own state of art facility allows us to supply our customer with the highest quality with the most competitive prices in the UAE.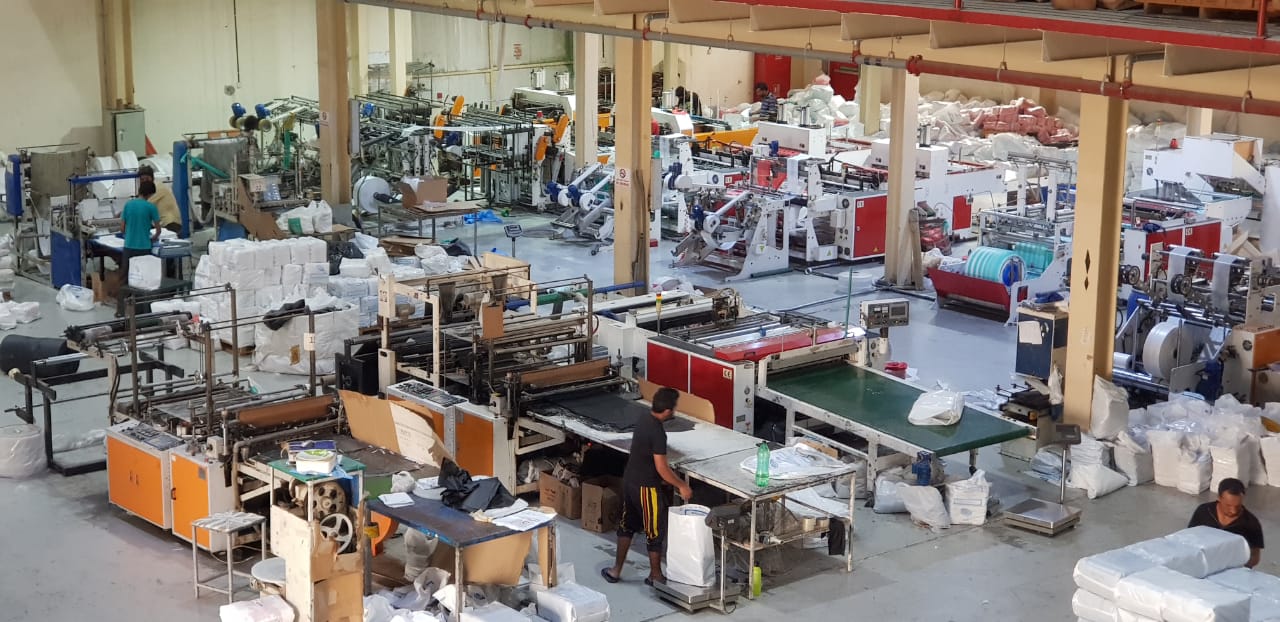 Polymer
Pioneer Plastic source a various range of polymers in order to achieve the right grades for the right variety of polythene blends for our products. As Primary raw materials for manufacturing Polyethylene is oil based wherein the prices fluctuate on the regular basis, we have an advantage to store nearly 500 Tons of stock in our large warehousing facilities at any one-time. This ability helps us to remain price competitive in UAE by passing on these savings through low prices to our customers.
Extrusion
Our large number of extruders run 24 hours a day 7 days that ensures low lead times and an better service to our customers. At Pioneer Plastic, We ensure that we have one of the most diverse extrusion lines in the UAE that produces the complete range of polythene films, from narrow to wide width. When it comes to polythene extrusion Pioneer Plastics is an industry leading manufacturer.
Print
Our Flexo Printing technology It allows us to print simple designs such as warning notices or company logos very cost effectively. With the capabilities of printing up to 6 colour designs, which is excellent for company or product branding. Our print team work alongside every step of the process from print design to final approval and production process.
Conversion
With our vast lines of conversion equipment , We can convert PE bags either loose or perforated on a roll. Our other conversion capabilities include lip and strip for products such as mailing bags. Punched out handle bags, grip seal bags, mini grip bags, wicketted bags and much more.
Recycling
At Pioneer Plastics, We operate 3 polythene recycling lines on site. We process not only our own process scrap but also procure prime scrap from all over UAE to turn this material back into other Polyethylene Products such as Garbage bag and shopping bags.